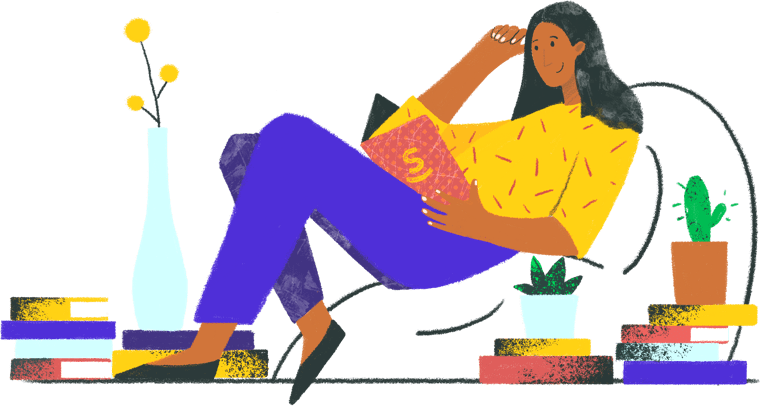 Build your career in automation with airSlate Academy
Advance your professional skills with a free certification program that covers a wide range of topics. From basic courses covering business and document processes to expert certifications for deploying automation. Learn everything you need to know about digital transformation for businesses.
Sign up for free courses
Automation courses
Find a course that fits your professional interest and reach new heights in the digital era. There's no hurry, complete any course at your own pace.
Show more
Why study automation with airSlate Academy?
Master in-demand career skills
From document process automation (DPA), business process management (BPM) and robotic process automation (RPA), airSlate Academy prepares you for a fast-paced career in digital transformation.
Grow your business
Learn how to apply the right digital process automation strategy to your company's workflows, calculate ROI, and deploy these solutions inside your organization.
Accelerate your career
Join thousands of professionals in the industries of HR, finance, insurance, and healthcare who advanced their careers by getting certified with the airSlate Academy.
Achieve your career goals with airSlate advanced certification programs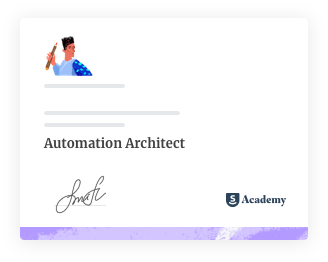 Automation Architect
Learn how to make any process in your workflow run like clockwork. Automate each step using Bots and triggers and perform integrations with popular CRMs like Salesforce or MS Dynamics 365.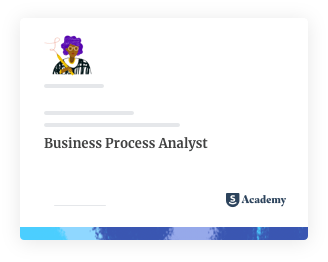 Business Process Analyst
Identify which processes in your workflow can be automated. Learn key metrics to propel your business forward and increase your return on investment (ROI).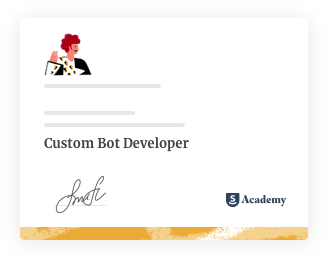 Custom Bot Developer
Accelerate your business processes with custom Bots. Automate steps in your workflow and connect any cloud service in a few clicks, no coding necessary.
See the certificate sample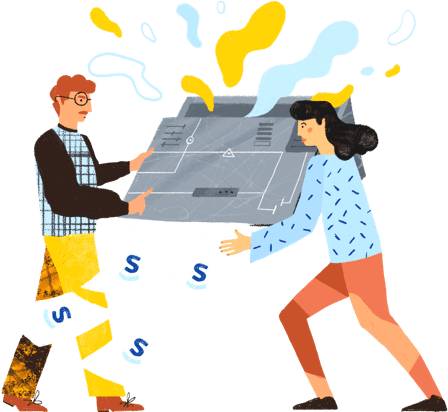 Become an airSlate Partner
Students who complete the certification program are welcome to become airSlate partners. In doing so, it is possible to jump-start a career in automation consulting and business analysis.