Digital Transformation Courses for IT Managers
Discover workflow automation as a key tool for enhancing data integrity and security between different teams and applications. Gain the skills you need to stay compliant while automating IT workflows with sensitive information and routing large amounts of data to cloud services and databases.
Sign up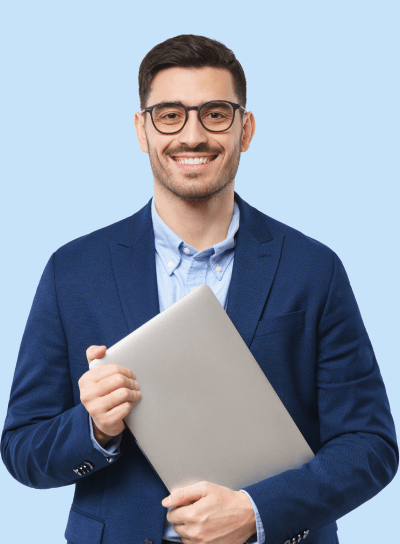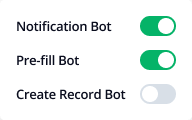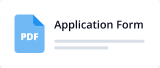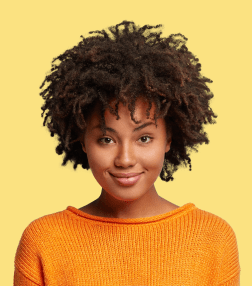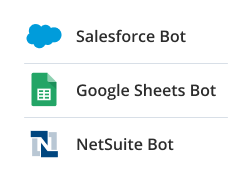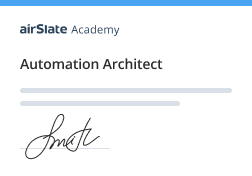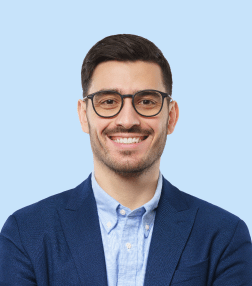 Enroll now to learn:
How to securely route data between teams and applications
How to streamline data integrity and transparency
How to achieve digital compliance and security with simplified reporting and tracking
Courses & certification programs for the professional
development of IT managers
Business Process Automation with airSlate
Get key insights into business process automation, its benefits, and how to eliminate routine tasks that slow down business performance.
airSlate Fundamentals
Learn all the essentials for getting started with airSlate to design, integrate, and automate document workflows using a single platform.
Automating IT Requests and Approvals
Get valuable insights for optimizing IT request and approval processes, eliminating common bottlenecks, and automating workflows from A to Z.
Why study with us?
Improve your operational capacity and resource planning
Learn how to get the most out of airSlate analytics to improve operational efficiency and resource planning.
Learn to integrate with your
most-used
apps and cloud systems
With the airSlate Academy, you will learn how to route data between teams and integrate it with the third-party services you already use.
Learn how to ensure digital compliance and security
Ensure compliance and information security while routing data within your automated document workflows.
Receive a verified certificate and:
01

share it on social media to prove your acquired skills

02

attach it to your CV to expand your career prospects

03

download it as a PDF or print it out