No-code

Automation Courses for Operations Leads

Take a deep dive into what workflow automation is and how to apply it in your operational processes. Learn how to streamline audit and reporting, collect and process data on the go, and integrate processes with the systems you use — all within one platform.

Sign up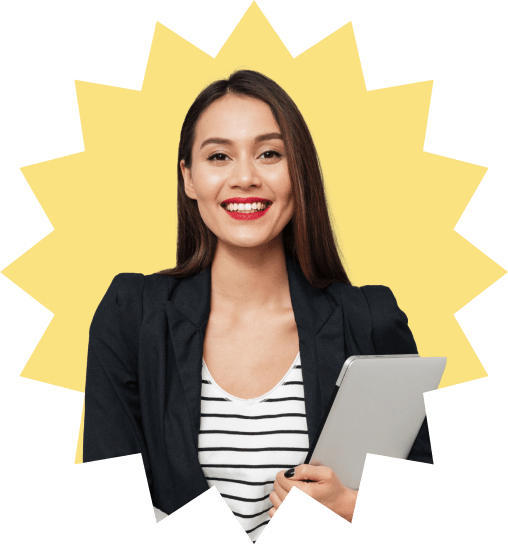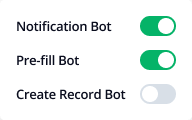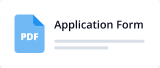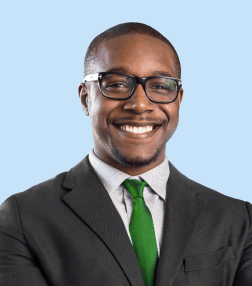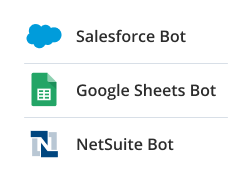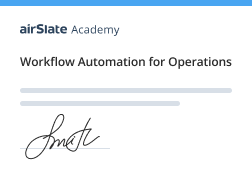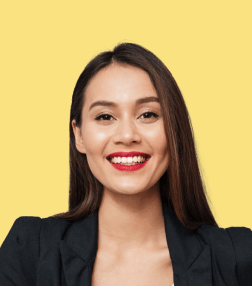 Enroll now to learn:
How to streamline document routing while keeping documents safe
How to integrate your workflows with the applications and systems you use
How to strengthen corporate compliance and mitigate operational risks
Courses & certification programs for the
professional development

of Operational managers

Business Process Automation with airSlate

Get key insights into business process automation, its benefits, and how to eliminate routine tasks that slow down business performance.

airSlate Fundamentals

Learn all the essentials for getting started with airSlate to design, integrate, and automate document workflows using a single platform.

Automating Vendor Contract Approvals

Get valuable insights into streamlining vendor contract approval workflows and applying automation to ensure every vendor operation runs smoothly.
Why study with us?
Improve your operational capacity
and resource planning
Learn how to get the most out of airSlate analytics to eliminate risks and boost operational efficiency and resource planning.
Ensure a secure environment for your automated workflows
and digital data
Learn how to stay compliant, keep your data safe, and easily address any security issue within your operational workflows.
Learn how to automate the most complex
operational processes
Learn how to deploy airSlate no-code automation in your operational processes to make them transparent, fast, and cost-effective.
Receive a verified certificate and:
01

share it on social media to prove your acquired skills

02

attach it to your CV to expand your career prospects

03

download it as a PDF or print it out