Professional Automation Courses for Sales Managers
Learn how to increase your number of closed deals, signed contracts, and satisfied customers with the airSlate Academy. Discover a simple way to automate routine tasks, minimize paperwork, and save more time for your clients.
Sign up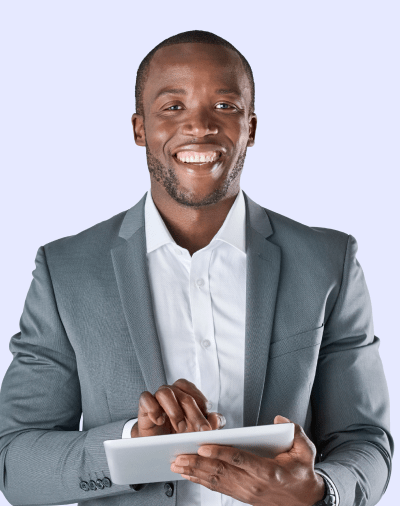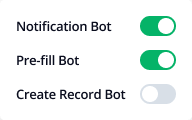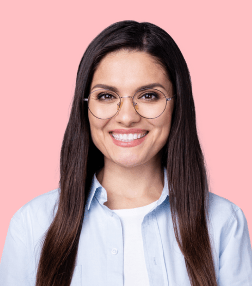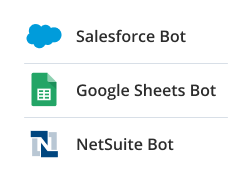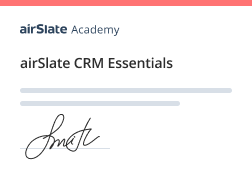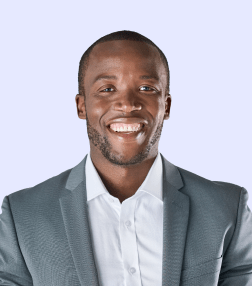 Enroll now to learn:
How to enhance visibility into the deal flow process
How to ensure accuracy and transparency with the audit trail
How to keep documents organized per your team's needs
Courses & certification programs for the professional development of Sales managers
airSlate CRM Essentials
Discover the key functionality of airSlate integrations with the most popular CRM systems for saving time and increasing business efficiency.
Automating Invoice Processing
Discover valuable insights for automating invoice processing workflows, reducing time spent on payment processing, and minimizing manual data entry.
Automating Contract Management
Get valuable knowledge for automating contract lifecycles from A to Z, minimizing common bottlenecks, and improving the overall customer experience.
Why study with us?
Upgrade your sales processes
without coding
Learn to automate and streamline the most common sales workflows, without writing a single line of code.
Provide a better
customer experience
Find out how workflow automation helps close deals faster and makes the entire process more convenient for both you and your clients.
Automate full-cycle
contract management
Discover how to create and automate customized contracts, negotiate them in real-time, track changes, and archive executed contracts.
Receive a verified certificate and:
01

share it on social media to prove your acquired skills

02

attach it to your CV to expand your career prospects

03

download it as a PDF or print it out