Mailchimp send Campaign bot
The Send Mailchimp Campaign Bot sends out an email campaign from Mailchimp when certain conditions are met.
Try automation, it's free!
Used in

68

Flows
Used in

21

Workspaces
Installed

564

times in the last 30 days

99%

success rate
The Send Mailchimp Campaign Bot sends out an email campaign from Mailchimp when certain conditions are met.
Try automation, it's free!
App Info
| | |
| --- | --- |
| Bot author | airSlate Inc. |
| When to install | Install the Send Mailchimp Campaign Bot to automate the process of sending email campaigns from Mailchimp after specific Slate documents have been completed. For example, when a marketing manager approves a marketing campaign request form, the email campaign is automatically sent out from Mailchimp. |
| What the Bot does | Acts as a trigger to send out an email campaign from Mailchimp. |
| setup duration | on average 5-10 min. |
| Works on | Post-fill |
How to set it up
Step 1
Start by configuring a Flow: add documents or forms, create roles and set access permissions before adding the Send Mailchimp Campaign Bot
Step 2
Connect your Mailchimp account
Step 3
Select an email campaign from the list
Step 4
Set conditions for when an email campaign will be automatically sent from Mailchimp
Note:
The condition displayed indicates that the Bot will be triggered when the specified signature field in a Slate document has been signed.
Step 5
Send a Slate with role-based access permissions
Outcome: Based on the conditions you've set, the selected email campaign will be sent out from Mailchimp.
Commonly used conditions for when the Bot acts
When a specific Slate Revision is created

When all or specific fields in a Slate document are completed

When the date is equal to a specific month or day of the week
Reviews
People are able to complete quite complex and detailed forms online within minutes... The need to pass paper around has well and truly disappeared!
...airSlate is saving us time and money. The team can pay more attention to the client experience and spend less time worrying about missing a step of the enrollment process.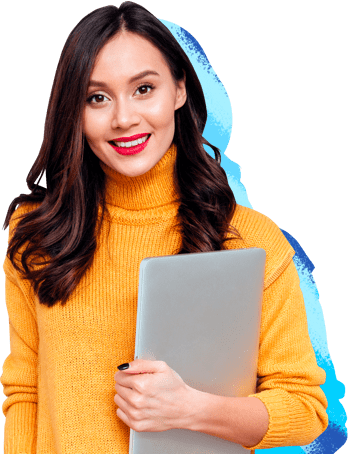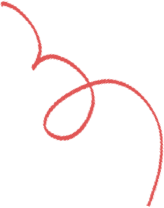 Customers who installed this Bot also viewed
Flows most commonly used with this Bot
The Mailchimp Add Recipient to Audience Bot adds new recipient emails to a Mailchimp audienc...

A Marketing Campaign Flow is used by Marketing departments to automate reviews and approvals...

The Press Release Flow is used by marketing departments to automate the approval of press-re...
Install the Mailchimp send Campaign bot to automate workflows
Send Mailchimp Campaigns from airSlate with ease
Business process automation has brought enhanced opportunities for business growth and client attraction. Streamlining and automating repetitive processes helps control processes and allows organizations to focus on improving.
However, when two automation software solutions with different focuses are brought together productivity inevitably enhances. Configure Bots in airSlate to link two platforms together with the purpose of making a workflow smoother. For example, a Bot (when configured properly) can trigger a campaign in Mailchimp after a customer completes a form.
Build a scenario where you offer customers a 10% discount for registering on your website. Once a customer completes a form, the Bot (the microprogram) ensures that the customer receives a notification with a special message and a promo code for a 10% discount. Find out how to send campaign in Maichimp and start automating!
Configurable Bots like the one mentioned above are extremely useful in marketing solutions like Mailchimp, however not limited to them. Using the same or similar Bots you can also automate the emails from customer support departments.
Automation using configurable Bots will result in the following:
Improved productivity
Save time
Save on costs
Reduce human errors
Increased focus
airSlate has been developed to address the most common issues in your business processes and lead to business growth. airSlate is proud to offer some of the strongest automation tools at an affordable price. Improve your business and automate all your workflows! To start, automate your marketing program using the Mailchimp send Campaign Bot (microprogram).