Bot library
Put your manual tasks on autopilot and integrate with any system of record using airSlate no-code Bots.
Use Bots to pre-fill or export data, create records, send reminders and much more.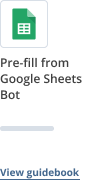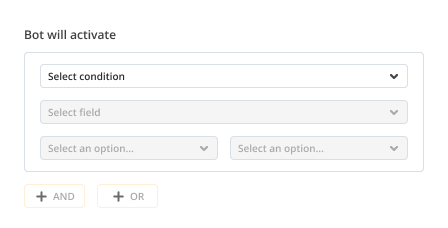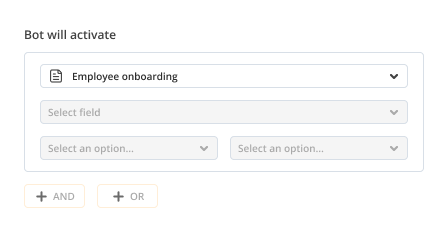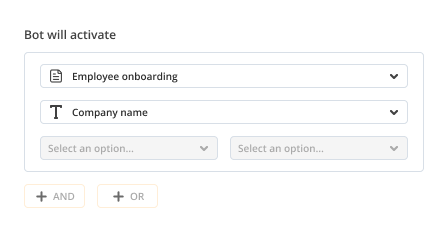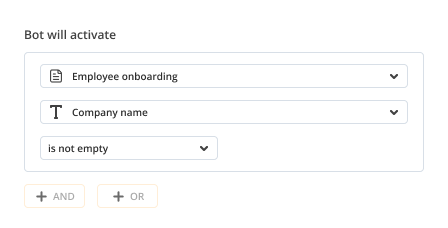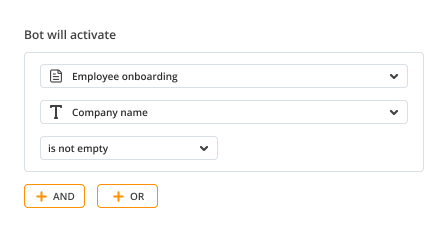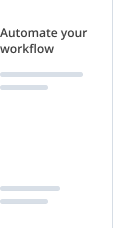 to start searching
esc
to dismiss
Sorry, we couldn't find any Bot
that matches your query
Please refine your search to something like
'Google Sheets', 'Salesforce', or 'Dropbox'', or check the Bot library.
Choose a better solution
Try airSlate's all-in-one business process automation for free