airSlate Brand guidelines
Our logo
The airSlate logotype is a universal symbol and an instantly recognizable brand. That's why it's important to use the logo exactly as stated in this guideline.
Glyph
The airSlate glyph can be either two-color or one-color. Use our glyph in cases where our full logo cannot be used. Please do not use the glyph and the logo together.
Request additional logos from us directly at support@airslate.com.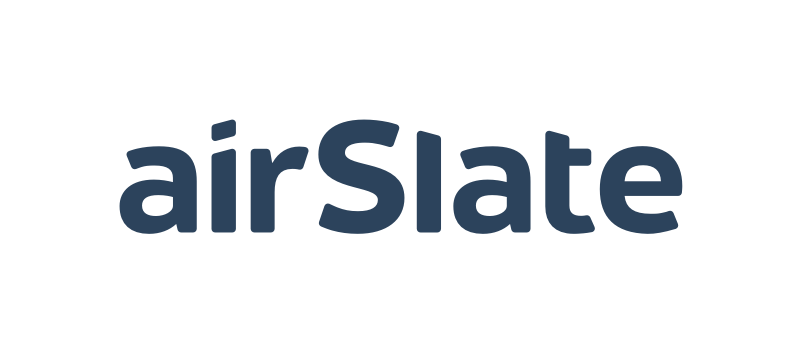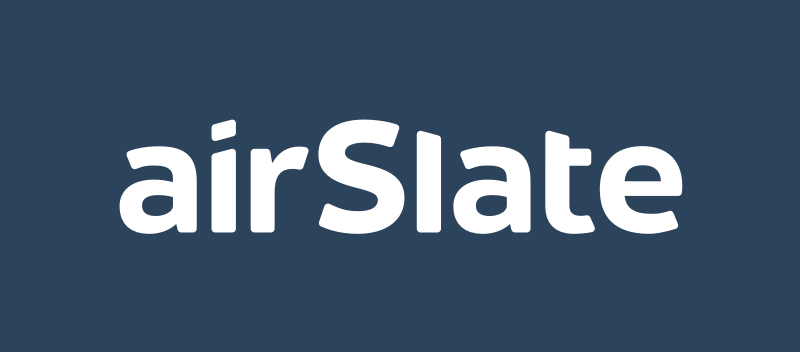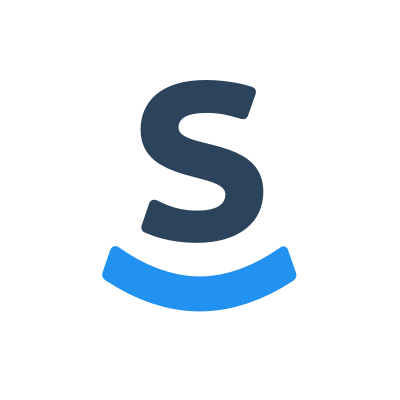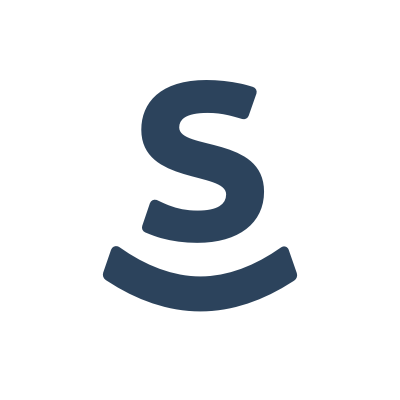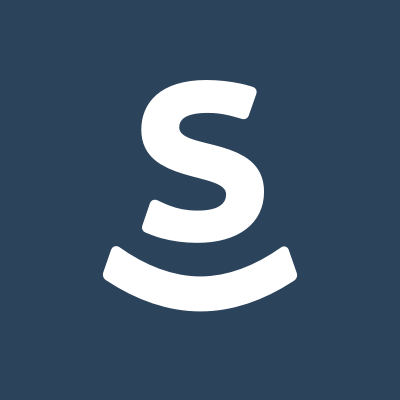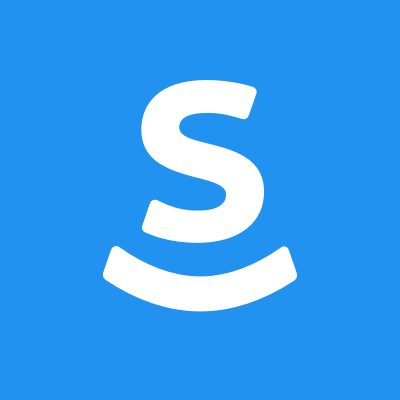 Placement
When placing the airSlate logo within an app or website, optimal legibility should be your first priority. The safe zone defines the legibility of the logo by isolating it from competing visual elements such as other text and supporting graphics. Consider it as the minimum spacing distance from a page edge, object, text, or image.
Minimum sizes
To ensure the airSlate logo is always clear and legible, please follow our minimum size requirements.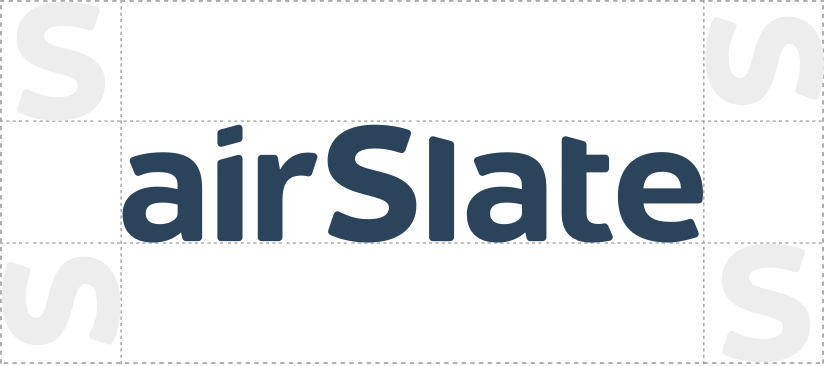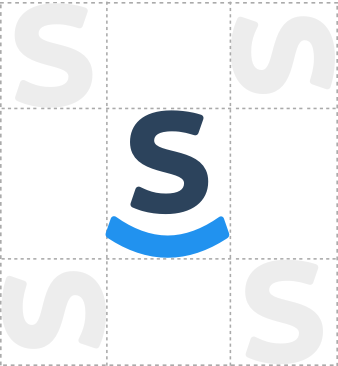 Logotype
16px height, 80px wide, approx.

Glyph
20px height, 18px wide, approx.
Usage on backgrounds
The full-color logo should only be used on white backgrounds. Please use the single-color logo for black or colored backgrounds. You can also select colors from the brand palette for your background. When adding a background photo, use the colors from the brand palette at 80% opacity.
Incorrect logo use
Correct and consistent use of the airSlate logo is an essential part of building brand equity. When placing the logo, be sure not to rearrange or resize any of its elements, apply any stylistic adjustments, add additional art or information, or place the logo on visually distracting backgrounds.
Do not change the logo color
Do not distort or warp the logo

Do not apply a gradient to the logo

Do not outline the logo
Do not change the typeface
Do not use the glyph and the logo together

Do not use masks or any other effects
Partnerships
For partnerships, we lock up the airSlate logo with a partner logo, preferably with airSlate coming first. Use clear spaces between logos. Partner logos should be aligned with the optical baseline of the airSlate logo as shown in the picture.

Clear space equals the width of the "S" from the logo. Align partner logos to the baseline of airSlate logo.
Typography
airSlate headlines are set in the Open Sans Font Family: Regular, Semibold, Bold and Extrabold. Do not set in all caps or all lowercase. Set the tracking to 0. When using Open Sans to typeset headings H1 on the web, set the letter spacing to −1px.
Open Sans Regular
Open Sans Semibold
Open Sans Bold
Open Sans Extrabold
H1
Open Sans Extrabold 60px/84px
H2
Open Sans Semibold 32px/44px
H3
Open Sans Regular 20px/32px
Plain text
Open Sans Regular 16px/28px
Make digital easy
Create and automate business workflows with a no-code solution.
airSlate gives your team the power to automate any part of your business using a single, no-code, easy-to-configure solution.
From medicine and real estate to sales and marketing, building exciting and engaging workflows strengthens relationships between businesses, employees and customers. Workflows delight customers, improve employee satisfaction, save money and increase revenue. For the first time ever, airSlate has made the process of creating, deploying and sharing workflows easy, fast and fun.
Primary logotype and glyph color. Also used as a background color for the white logo.
Glyph color. Also used as a secondary background color for white logos and glyphs.
Primary typography color for white backgrounds.
Best color to use for the airSlate logo.