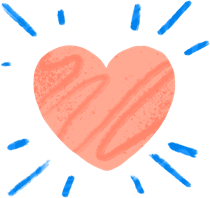 airSlate Pledges 1%
Helping To Build a Better Future for Everyone
Software is useful, it changes the world and makes our lives better, but not for everyone. We at airSlate recognize that what we build is not as important as what we do or who we are. We want to make this world a better place for everyone, not just for our customers.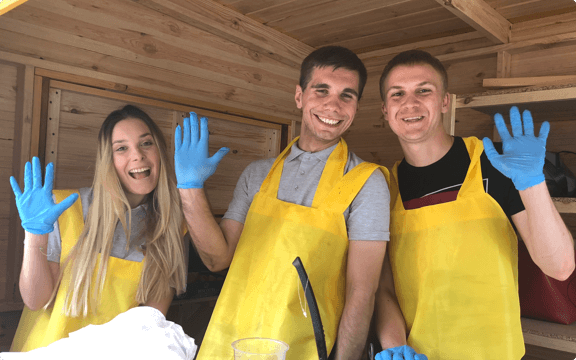 Supporting Charity and Non-Profit
As people who try to change the world with technology, we are honored to support those who work hard to make this world a better place. That's why airSlate is putting its solutions in the hands of charitable organizations. Supplying them with tools that will help them be more productive in their mission is the least we can do.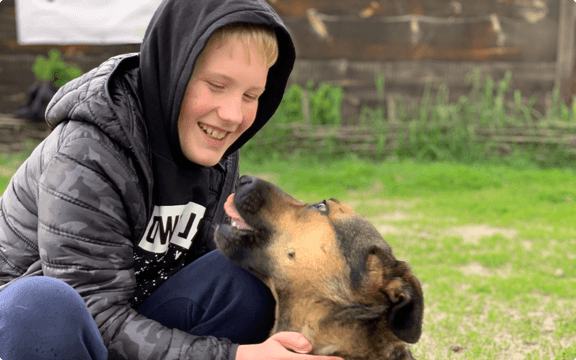 1% profit and employee time pledge
As airSlate continues to grow, we pledge to uphold our commitment of 1%. Apart from donating our tools, we will also be donating our time towards helping everyone achieve their goals. It's not what we build that's important, it's about coming together to help anyone that needs it.
Our Recent Initiatives
For more company news and stories please visit
our Blog
Charity
airSlate and the Gordon Research Conference advance research for protein science together
As part of our charity policy, airSlate is proud to support fields for scientific advancement. It's important for airSlate to support talented researchers all over the US as they continue to learn and make major scientific breakthroughs.
Read more →