airSlate customers
Explore the business automation insights and successes
that airSlate customers are sharing.
All categories
Case studies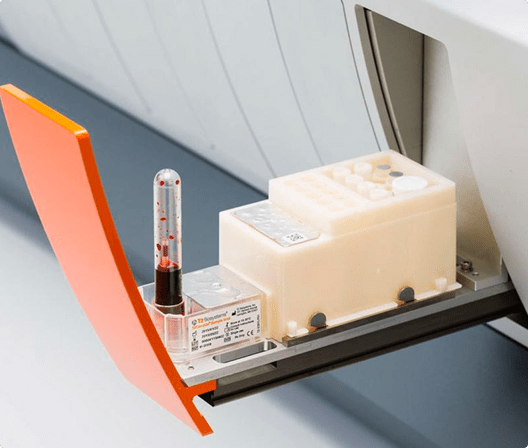 Case Study
How airSlate ensured consistent and secure workflows for T2 Biosystems ‒ a diagnostic solutions...
T2 Biosystems is an emerging leader in the field of in-vitro diagnostics (the study of blood and tissue to cure and prevent diseases). Before airSlate, T2 had been using MS Word and...
"The automation built into airSlate helped us remove many manual steps in our old process."
Anthony Matero,
Operations at T2 Biosystems


Healthcare
airSlate's platform provides a simple interface which enabled us to automate complex processes. Healthcare
Amazing Platform, Customized for our special needs, Sophisticated, Smart & Cutting-Edge!

Insurance
AirSlate has been a great addition to our business!
"Essentially, airSlate is paying for itself with the positive impact it has had on our workflow."
Allen G. Mutchler,
Registrar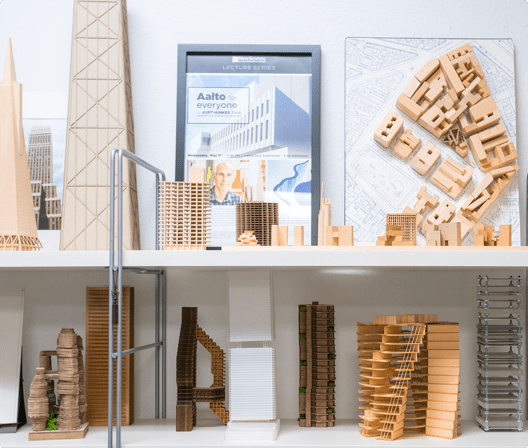 Case Study
How airSlate automated student registration and admission for San Diego's New School of Architect...
San Diego's NewSchool of Architecture & Design is a globally recognized and awarded design university. NewSchool's Registrar's Office used to employ traditional, paper-based m...

Healthcare
Great tool for automation!
Education
Simple, flexible and effective. What more could you want?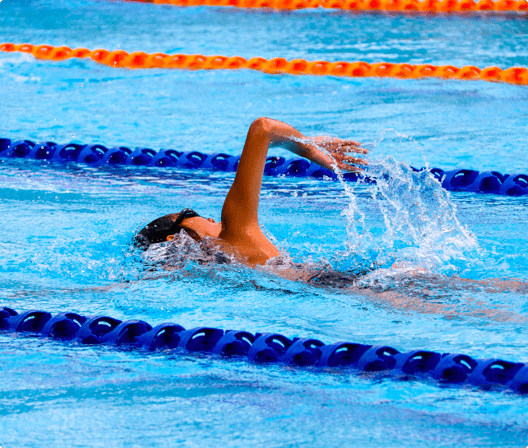 Case Study
How airSlate automated the customer process of making reservations for In At The Deep End
In At The Deep End provides regular swimming lessons for children as well as over 60 classes for swimmers of all ages. The company was facing persistent issues when processing docum...
"Now staff (and managers!) cannot forget that something was needed."
Mark McNichol,
Owner of In At The Deep End

"airSlate was easy to set up, and its templates are already set in a way that are more simple to use."
Ashley Leftwich,
Partner Engagement Manager at Rock The Street, Wall Street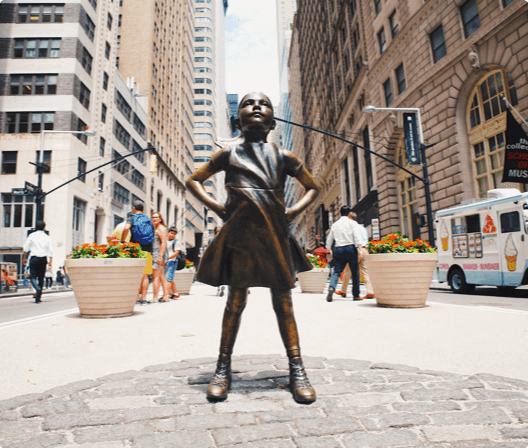 Case Study
How airSlate streamlined the enrollment process for The Rock The Street, Wall Street ‒ a female...
Rock The Street, Wall Street is a financial literacy program designed to spark the interest of high school girls in finance. For a long time, Rock The Street, Wall Street had been u...
Sorry, we couldn't find anything
matching your search.
Please check your spelling or try changing the search filters.