Why use DPA in airSlate?
Connect and automate workflow processes to close deals faster and empower your workforce
How does airSlate DPA work?
Learn how digital process automation works with your airSlate workflows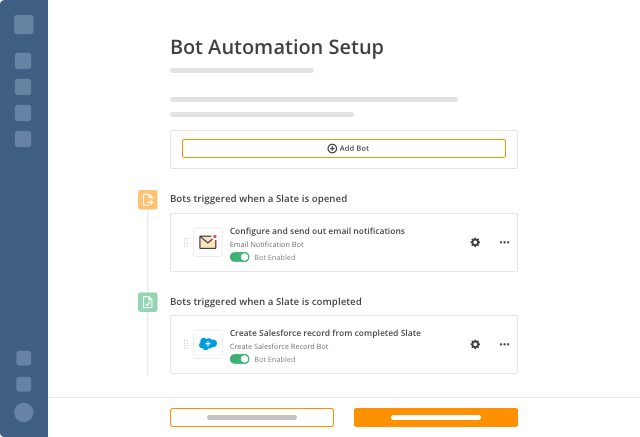 step 2
Choose Bots and set up conditions
Configure Bot automation for every workflow action you want to automate.
Next step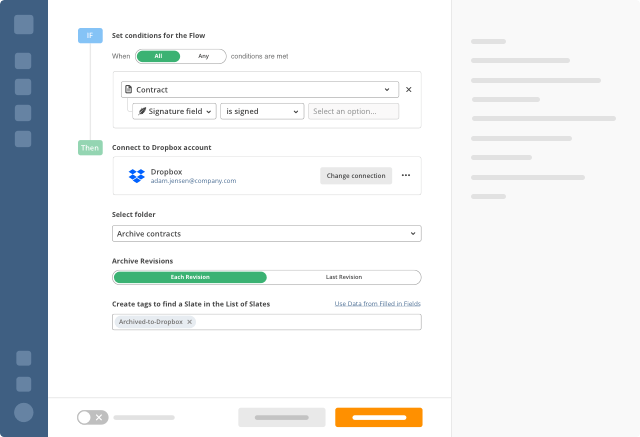 step 3
Watch DPA in action
Send out your documents to recipients, collect and archive completed documents, and check CRM updates.
Start free trial
Get workflows like this up and running
in 30 minutes, not 30 days
Give your customers a better interactive experience with your
company using digital process automation
01

An insurance agent receives a claim from a customer and sends over an Insurance Claim form that has been automatically

pre-filled

with that client's Salesforce data.

02

The customer completes and signs the form online. Once finished, the form is automatically sent back to the agent's manager.

03

Once the manager has approved the form, a receipt is automatically generated using the airSlate document generator and is sent to the customer.

04

Both the customer and agent receive instant email notifications confirming the claim's approval. An airSlate Bot then sends payment to the customer's bank account.

05

Part of the claim form's information is used to automatically update the customer's Salesforce record. The claim is then transmitted separately to the company's internal record management system, the receipt of the processed claim is saved to a folder in Dropbox.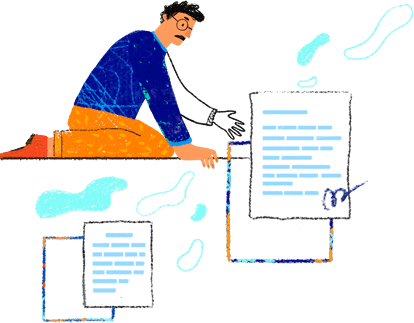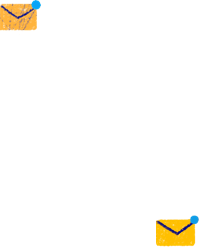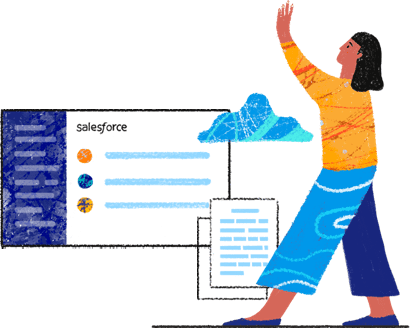 In addition to Digital Process Automation,
airSlate features:
Built-in e-signature solution
Document generator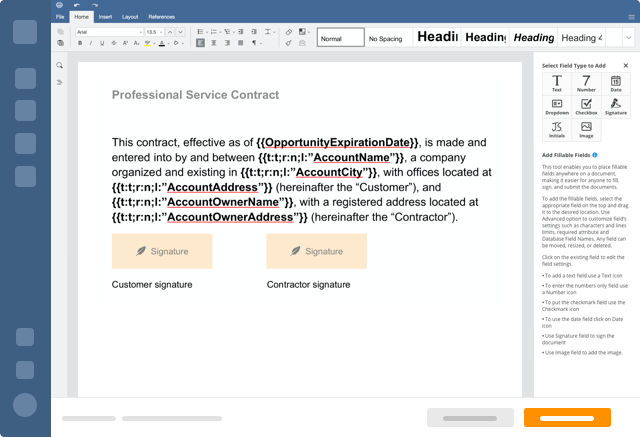 PDF editor and annotator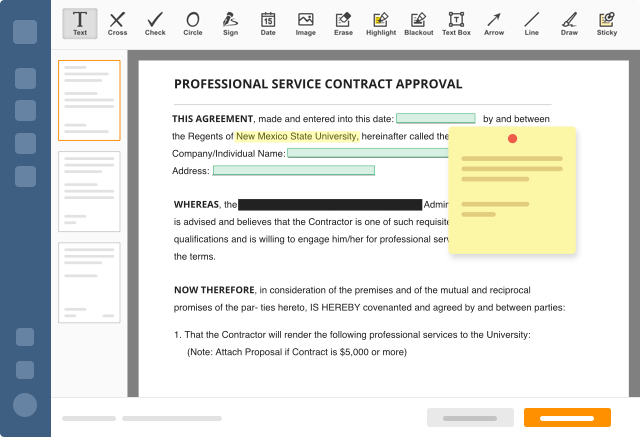 Custom workflow routing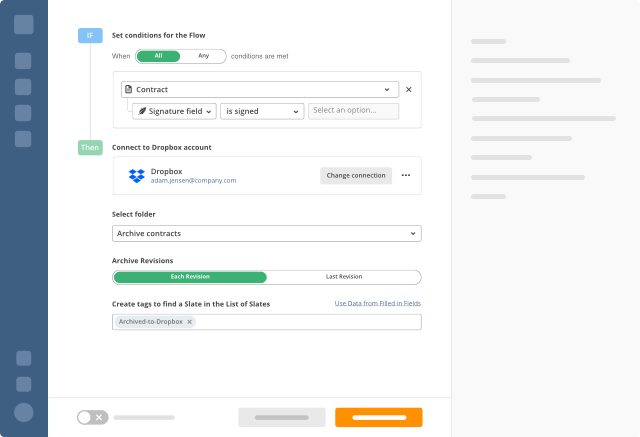 CRM & Cloud integrations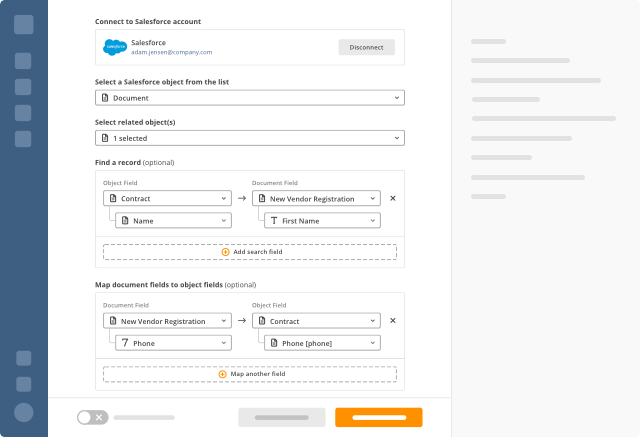 Built-in e-signature solution
Document generator
PDF editor and annotator
Custom workflow routing
CRM & Cloud integrations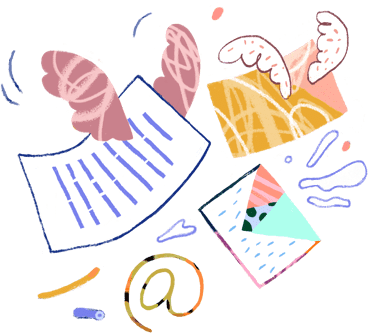 Empower Your Business's Growth with airSlate's DPA platform
Digital Process Automation is the latest modern solution that evolved from Business Process Management. It aims to automate the business processes of your company and reduce human resource involvement in all document-related procedures. This prevents human error and reclaims time that can be rededicated towards more complex and creative tasks for your company's sustainable growth.
Today there is a myriad of DPA software solutions available on the market. However, the majority of them operate with a narrow focus on one business function. On the contrary, airSlate is a multifunctional platform that is indispensable for efficient automotive workflow management. Instead of using several DPA platforms to build forms and generate documents, negotiate contracts, e-sign, and integrate with cloud systems, you have one complex end-to-end tool.
Let's view the benefits of deploying airSlate:
1. Reduced or excluded paper use.
2. Saved time and human resources for high-priority and creative tasks.
3. Reduced the number of errors and inaccuracies.
4. No code automation for repetitive and mundane procedures with Bots.
5. Saved costs and expenses.
6. Automated payment management.
7. Integrations with cloud systems and document routing.
8. Audit trail and statistics availability.
9. Easy and round-the-clock access on desktop and mobile.
10. Opportunity to upload existing files and build forms.
With such a robust solution, businesses can focus on more valuable and urgent tasks, like attracting customers and boosting sales.
Companies tend to avoid new experiences with such solutions, mainly because they require huge investments and their fulfillment is time-consuming. However, they're still aimed at enhancing a company's competitiveness and growth — which is attainable through the employment of DPA solutions. This is when it becomes obvious that large well-placed investments eventually result in an impressive cost and time-saving effect.
Show more
Out of the box Integrations
Connect your essential business tools to airSlate and make it your project control center. Salesforce, MS Dynamics 365, Google Sheets, MS Office 365, Airtable and many more.
You're in good company
Teams from every industry run their daily workflows
on airSlate and its associated solutions
Sign up to automate your business
with airSlate