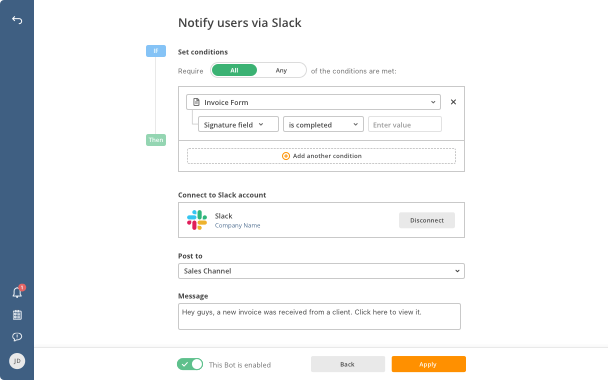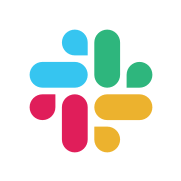 Automate Slack notifications

for your workflows with the Slack Notification Bot

Configure Slack notifications based on your workflow conditions. Create custom notification messages to ensure everyone in your Slack workspace is automatically notified on time.
Why use the Slack Notification Bot?

Automate Slack notification sending based on specific data entered in document fields or signed documents received.

Save time by eliminating redundant tasks such as workflow follow-ups and team updates.
How easy is it to configure the Slack
Notification Bot?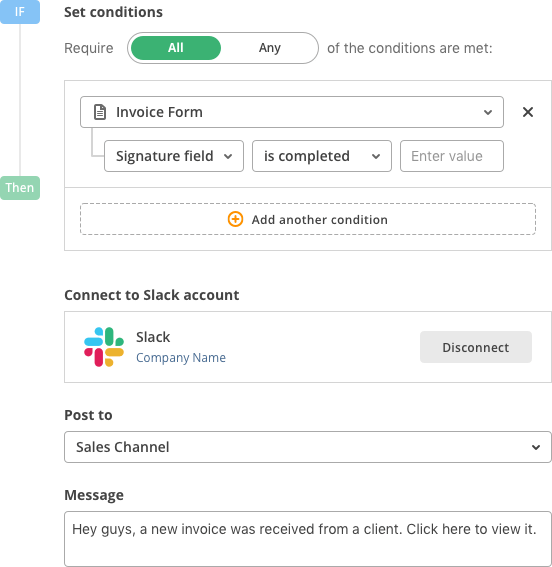 1
Set the condition which triggers a Slack notification to be sent. This can range from signatures or data added to particular fields of your document.
2
Choose a Slack channel and time for notification delivery. Notifications can be sent after new Slate revisions or just once.
3
Create a custom notification message.
4
All team members in the specified Slack channel will get the instant notification as soon as set conditions are met.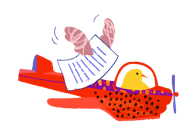 100% free for every team member
All airSlate Bots come totally free and are included in your team Workspace.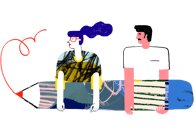 No coding or integrations required
airSlate automation is a no-brainer. IT departments are no longer needed to automate workflows.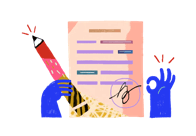 Super easy configuration
Anyone in your team can configure airSlate Bots. No specific training or skills required.
Alright, lets get you started!